Service World Expo is the biggest (and best!) industry trade show for owners of residential contractor companies and their suppliers.
Who Participates in Service World Expo
Exhibitors
More than two hundred of the best, most innovative industry leaders, including but not limited to manufacturers, distributors, business services, automotive companies, coaching organizations, marketing companies, internet companies, banking and financial companies, and software companies attend Service World Expo every year.
Attendees
Service World Expo attendees are NOT your average hodge-podge of anyone in the industry. Our contractors come from 50 states, Canada and Australia. They range from Mom and Pop's to 150+ trucks. They are not technicians. They are not students. They are not commercial, industrial or utility companies. They are owners, buyers, and growth focused entrepreneurs in residential and light commercial.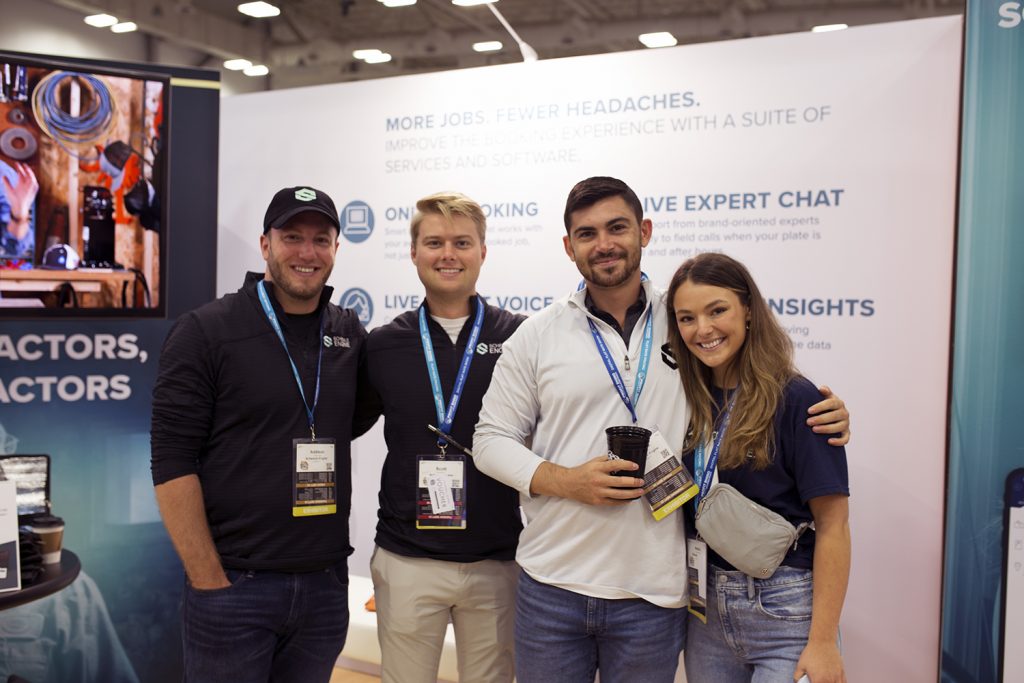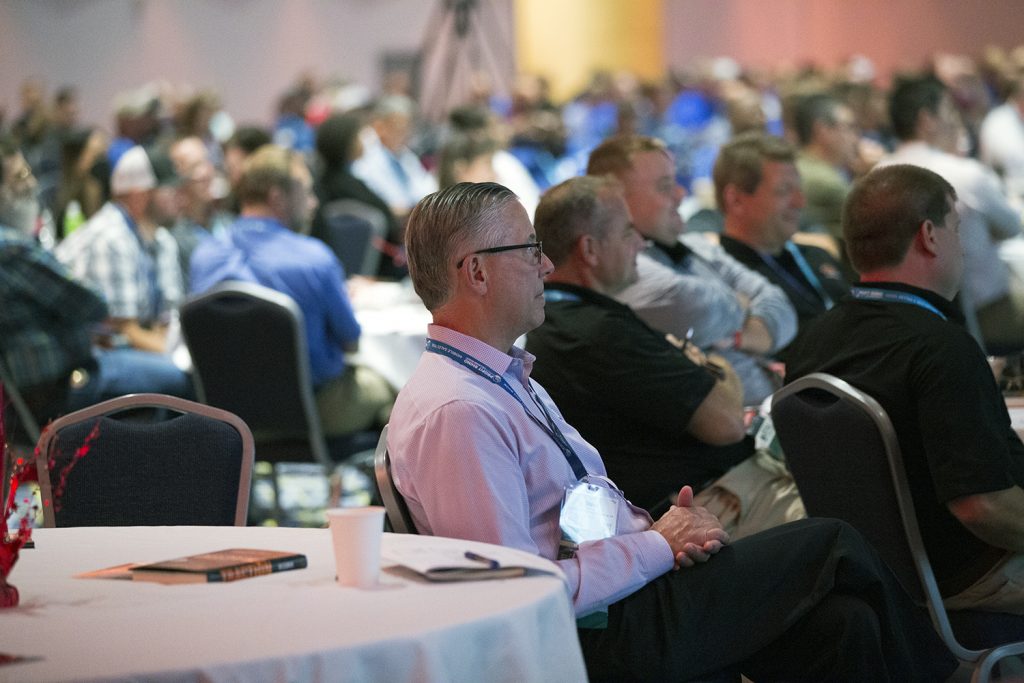 Average Attendee Contractor Company size: 15 to 30 Service and install Trucks, 63%
Target: Home Services and light commercial
Attendee Titles: Owner, President or General Manager, 83%
Responsible for Purchasing Decisions, 97%
Audience: Hvac (40%), Plumbing (30%), Electrical (20%), Remodeling/Roofing (10%)
Attendance: 1800-2500
Exhibitors: 200+