PHOENIX CONVENTION CENTER
Until The Most Highly Anticipated Event of The Year
Don't miss out – take advantage of our special early bird registration pricing while it lasts.
Photo Credit: City of Phoenix
Schedule subject to change.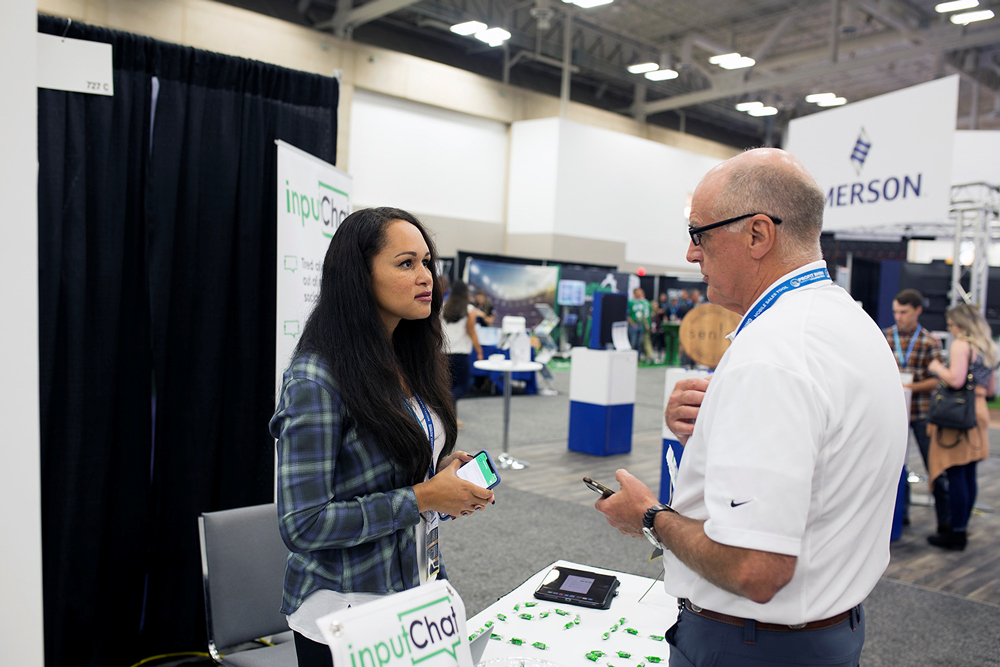 Plan Now to Attend the Largest Premier Contractor Event in the Nation
Service World Expo 2023 is a "MUST" for HVAC, Plumbing, Electrical, Remodeling, and Connected Home Contractors.
Register Now for Service World Expo 2023
Phoenix Convention Center | Phoenix, AZ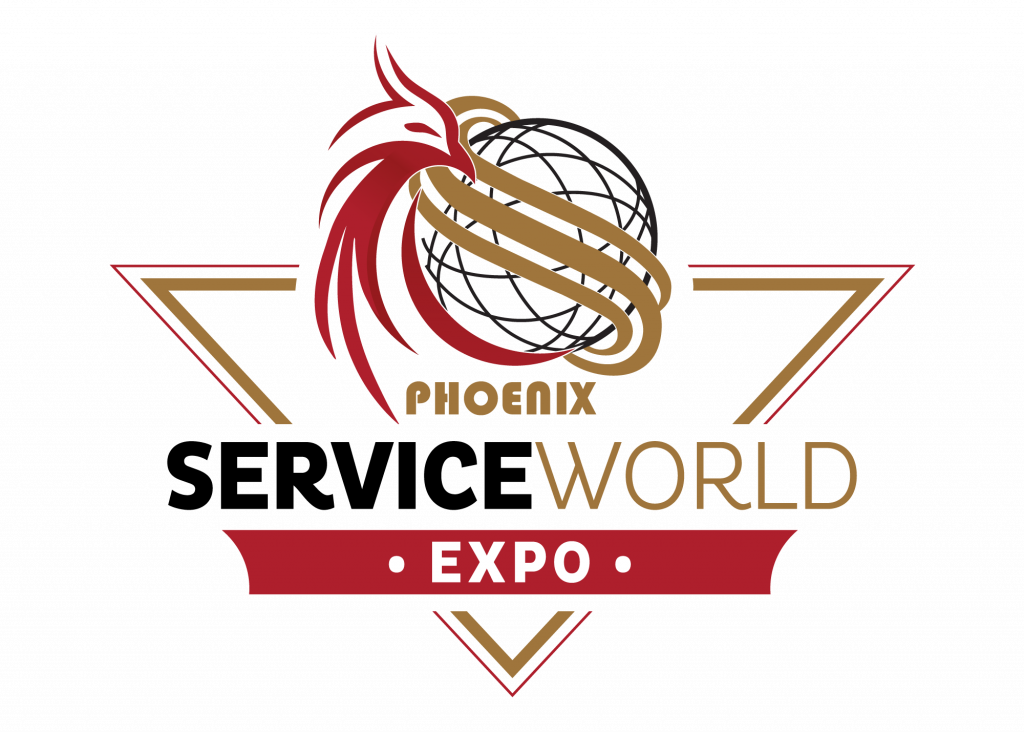 Service World Expo 2023 is more than a conference.
This signature event provides both formal and informal settings to present and share ideas among speakers and contractors alike. From keynote speakers to workshops, breakout sessions, a world class showcase corps of exhibitors, and evening events, come hungry learn and leave with a healthy appetite to apply what you've learned.