October 18th - 21st, 2022
Until The Most Highly Anticipated Event of The Year
Don't miss out – take advantage of our special early bird registration pricing while it lasts.
Photo Credit: Visit Tampa Bay
Schedule subject to change.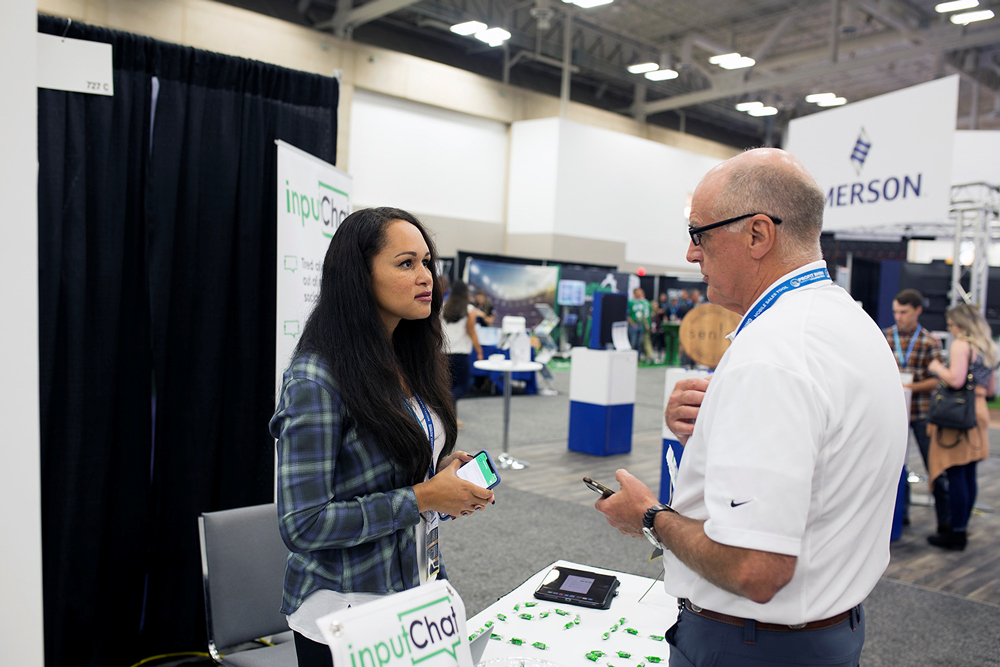 Plan Now to Attend the Largest Premier Contractor Event in the Nation
Service World Expo 2022 is a "MUST" for HVAC, Plumbing, Electrical, Remodeling, and Connected Home Contractors.
October 18th to 21st, 2022
Register Now for Service World Expo 2022
Tampa Convention Center | Tampa, FL
Room Blocks Are Full And Block Room Rates Have Expired
Please contact Tampa area hotels directly for pricing and availability.
Tampa Marriott Water Street
Embassy Suites Downtown Tampa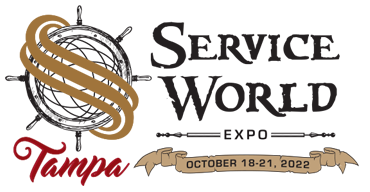 Service World Expo 2022 is More than a Conference.
This signature event provides both formal and informal settings to present and share ideas among speakers and contractors alike. From keynote speakers to workshops, breakout sessions, a world class showcase corps of exhibitors, and evening events, come hungry learn and leave with a healthy appetite to apply what you've learned.