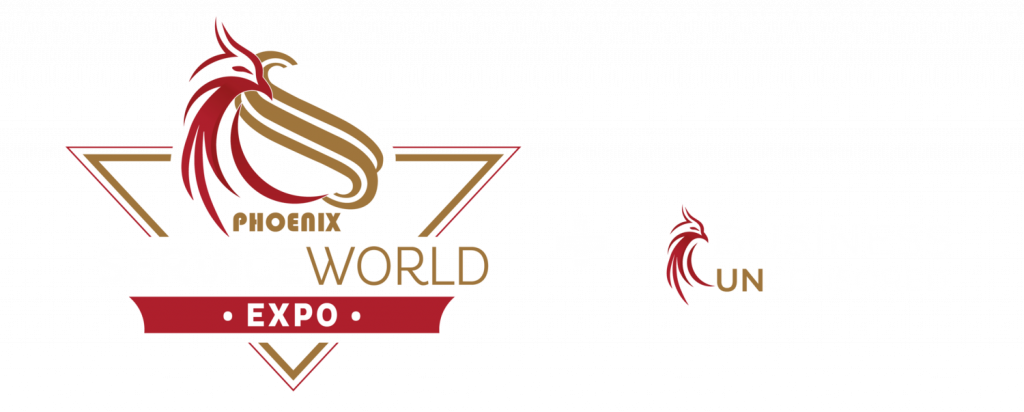 Service World Expo is joining forces with the New Flat Rate to bring contractors one of the premier home service business events of 2023.
As part of the effort, The New Flat Rate will now be hosting Business Uncensored as part of Service World Expo.
Business Uncensored is a high-level conference that is geared toward providing home service business owners and their implementers with proven strategies that help them improve profitability while maximizing their growth potential.
Known for providing contractors with a non-competitive environment that encourages collaboration, Business Uncensored will have a dedicated area during Service World Expo for specific sessions pertaining to money, team, and legacy. The space will allow contractors to easily network with others to share pain points and develop strategies to help solve those issues.
PHOENIX CONVENTION CENTER
Until The Most Highly Anticipated Event of The Year
Photo Credit: City of Phoenix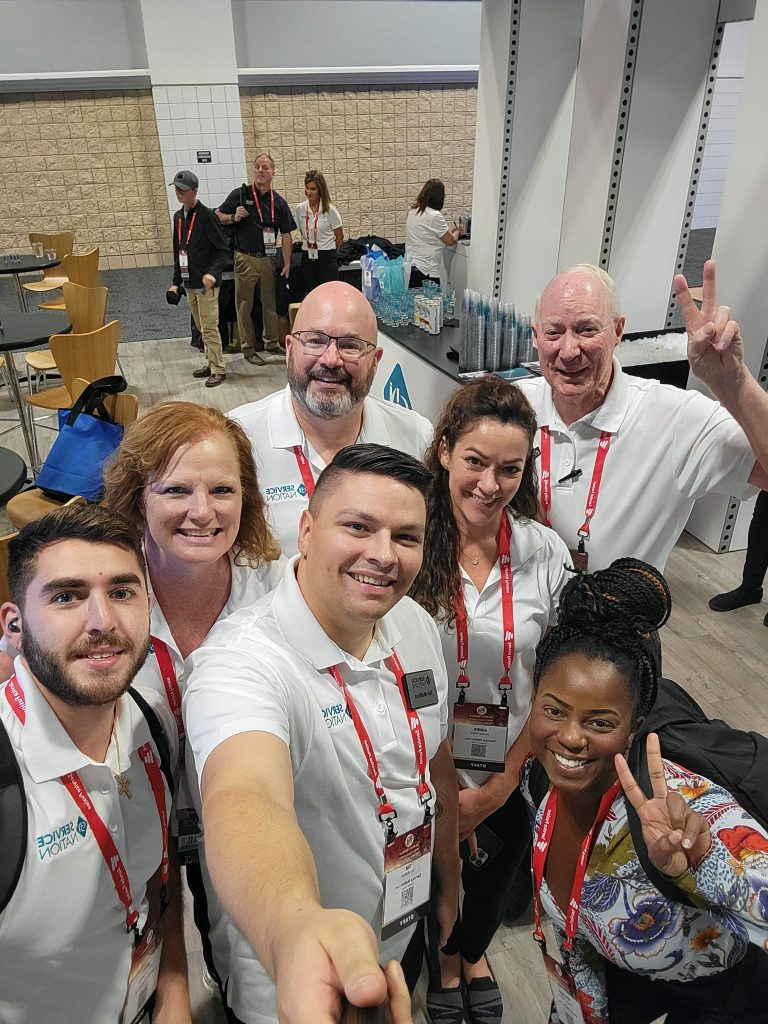 Schedule subject to change.
Plan Now to Attend the Largest Premier Contractor Event in the Nation
Service World Expo 2023 is a "MUST" for HVAC, Plumbing, and Electrical.
Register Now for Service World Expo 2023
Phoenix Convention Center | Phoenix, AZ
Frequently Asked Questions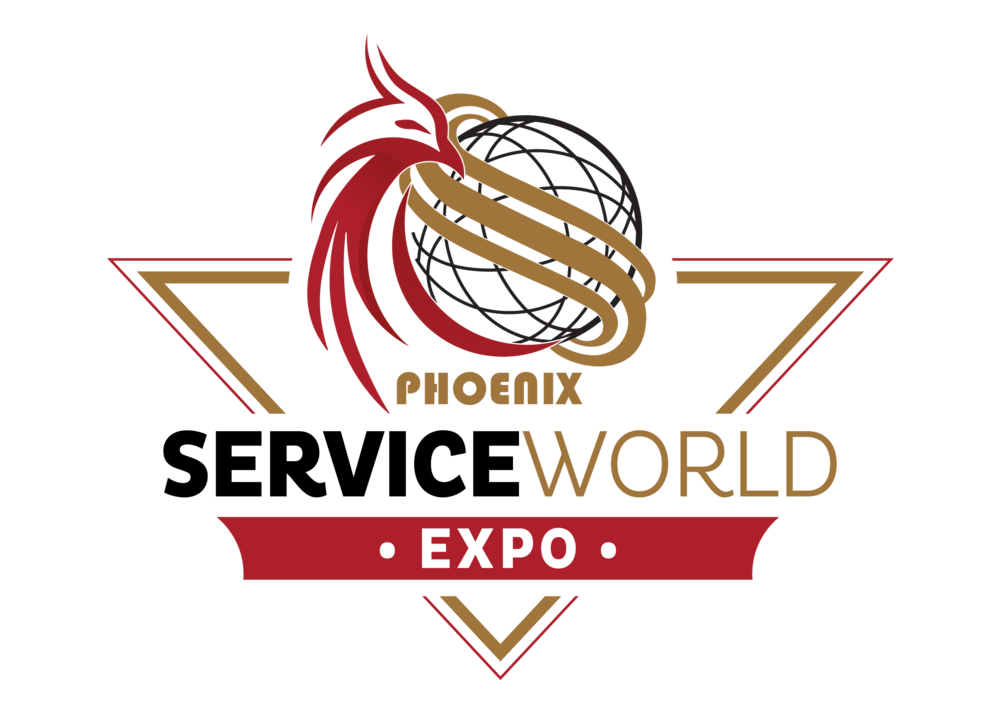 Service World Expo 2023 is more than a conference.
This signature event provides both formal and informal settings to present and share ideas among speakers and contractors alike. From keynote speakers to workshops, breakout sessions, a world class showcase corps of exhibitors, and evening events, come hungry learn and leave with a healthy appetite to apply what you've learned.